I made myself an avatar/signature thing! (Unfortunately, I can't seem to get it to work as a signature on this site, lol). Took me a good few days, too.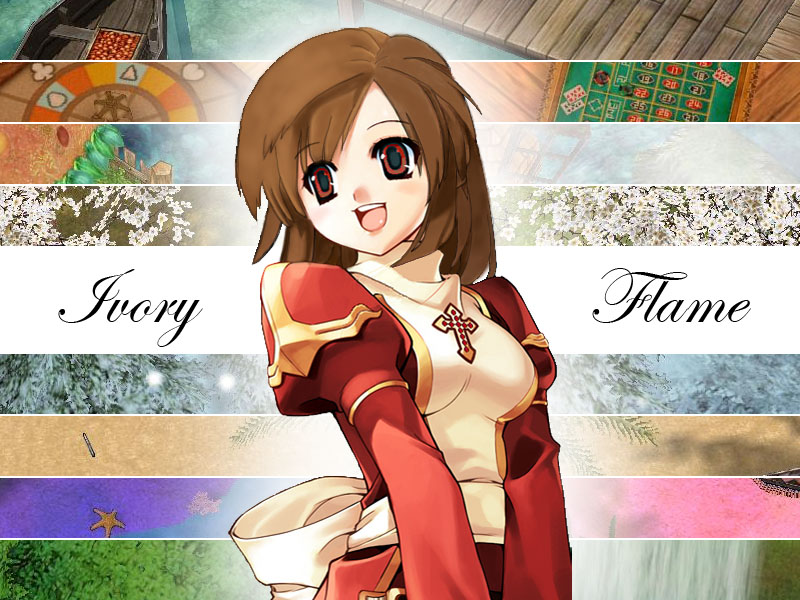 The screenies in the back are as follows:
Ayotaya Docks
Comodo Casino
Bonnie Imbuela's 'House' (North of Geffen)
Amatsu's Cherry Blossom Trees
Lutie Field
Northwest Morroc (Pyramid Entrance Map)
Comodo
Yggdrasil Tree
Thanks go to Roger for telling me some good places to take screenies.

I made it using Paint and Photoshop by editing this image (pixel by pixel by pixel by...):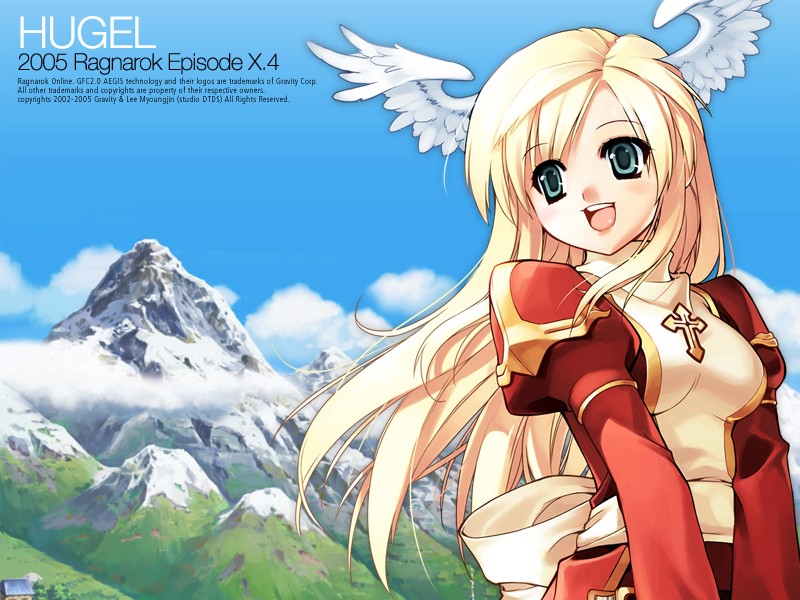 Also, in case anyone's interested, here's the first edited version, which is basically the same minus the background and with different eye color and bling. These changes were all made in Paint at 400x magnification, because apparently I suck at figuring out how to use computer art programs.